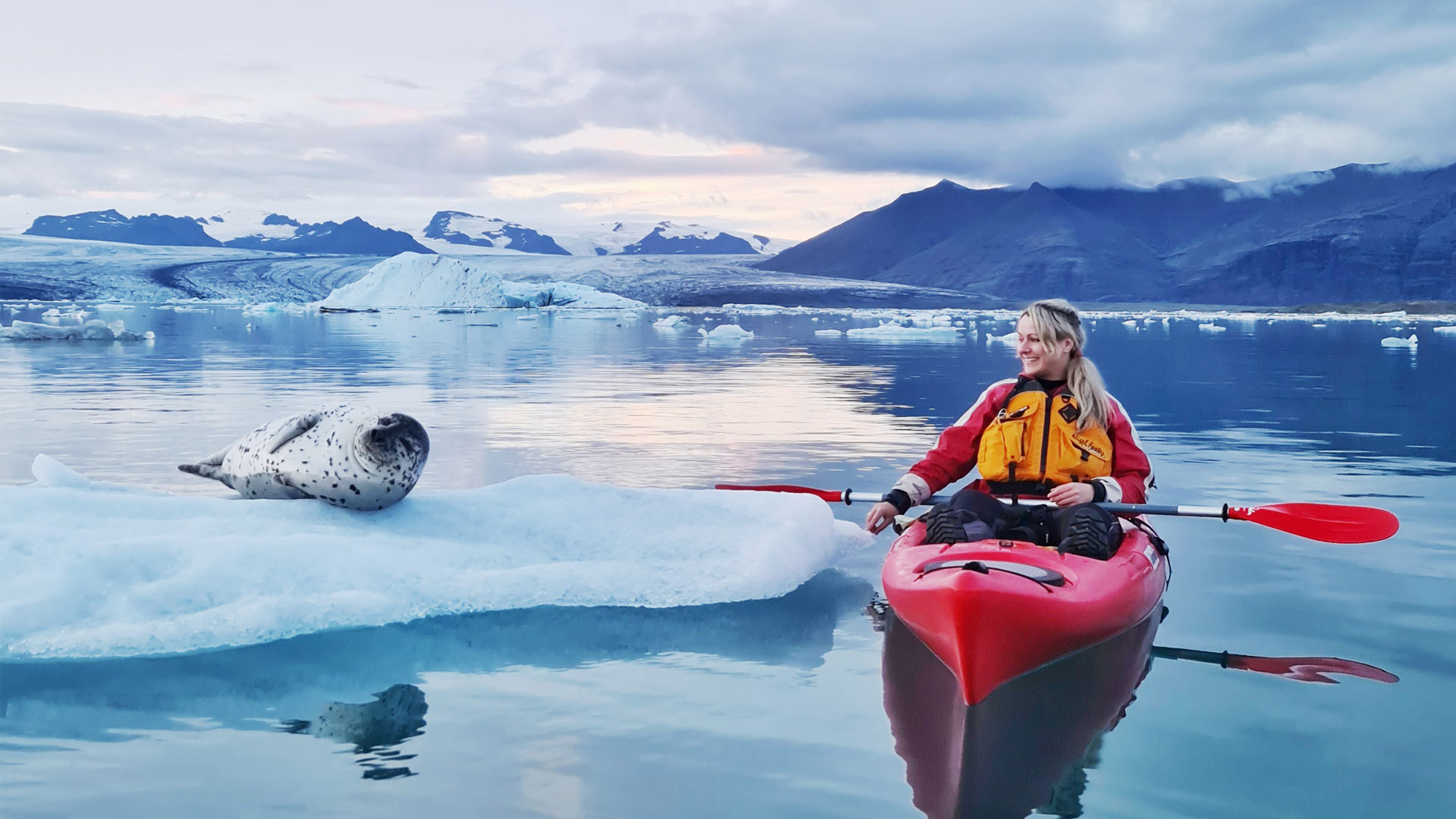 Experience a world
of fantasy!
What do people say
about us...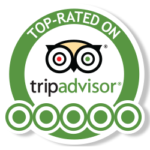 Super guide, extremely friendly, and good explanations during all the tour. We also went for a small walk on the glacier. The weather was bad the day we were supposed to do the tour and they offered us to change for the next day. Super beautiful and unique. One of the best day in Iceland. Definitely recommend this company

The only tour group that offers the glacial lake kayaking and iceberg walk.

Very unique experience to kayak in a glacier lake and walk on an iceberg. Our guide is Martin, super professional and knowledgable. Happy to answer all our questions and ensure we are safe and comfortable during the tour. Highly recommended!

Laurens our tour guide was so knowledgeable and amazing! We had fun with him and the tour itself was so cool! We saw many of icebergs in the lagoon and had a perfect day kayaking. I definitely feel it is worth the money and a unique experience.

Got to touch a glacier and paddled around a posing seal that unfortunately is on the camera roll of my wife's phone. Guide was awesome and the pace was perfect. A genuinely memorable experience.

Just an all around incredible experience! We saw icebergs, seals, birds, and a bunch of amphibious boats on the other side of the lagoon.

The staff here are some of the most genuinely nice and caring people you'll ever encounter. The iceguide staff went above and beyond to accommodate us in every way imaginable. Even before our trip they stayed in regular contact with me to work it out since we had an abnormally large group.

Both of our guides were very friendly and passionate about their jobs. The tour was a little bit slower paced than expected but it was still an awesome adventure!

This was an unforgettable afternoon for us. An amazing experience to kayak in a glacier lagoon, and the added bonus of walking on the glacier. Our guide, Reynir, was very professional, friendly and organized, gave us safety tips, answered all of our questions, and managed the group and time seamlessly. I recommend him and this company. Thank you!

The water was so clear (and cold), the kayaking so smooth, i can just recommend this activity

Guide B and Laurent are the best! Worth every dollar. Don't leave Iceland without doing this tour!

The kayaking was unique and an unforgettable experience. We went through the icebergs and received an informative history on the Heinabergslon Lagoon along with the glacier from B. Any questions we had were easily answered and B, our tour guide.

We had eight in our group plus our guide, who was knowledgeable about the area and gave us breaks while supplying information and answering questions. It was such a unique experience and one of my favorites on my trip. Our guide used caution as we traversed the lagoon making sure we passed safely through the icebergs. Walking on an iceberg was a once in a lifetime experience. And we saw a reindeer on our drive to the lagoon. Highly recommend.

Doesn't get better than this as a personal guide as a group. He does this because he likes talking about his knowledge of glaciers science. He likes to run a tight ship, so be on time and carefully listen to instructions.

She was experienced, knowledgeable, and entertaining. She did a fantastic job and she is an accomplished seal whisperer and able to call out 5 on our kayak trip. Best tour ever and worth the price if she is your guide!